Keep Your Livestock Safe with Cattle Guards by Wild Boar Fencing LLC in Covington, TX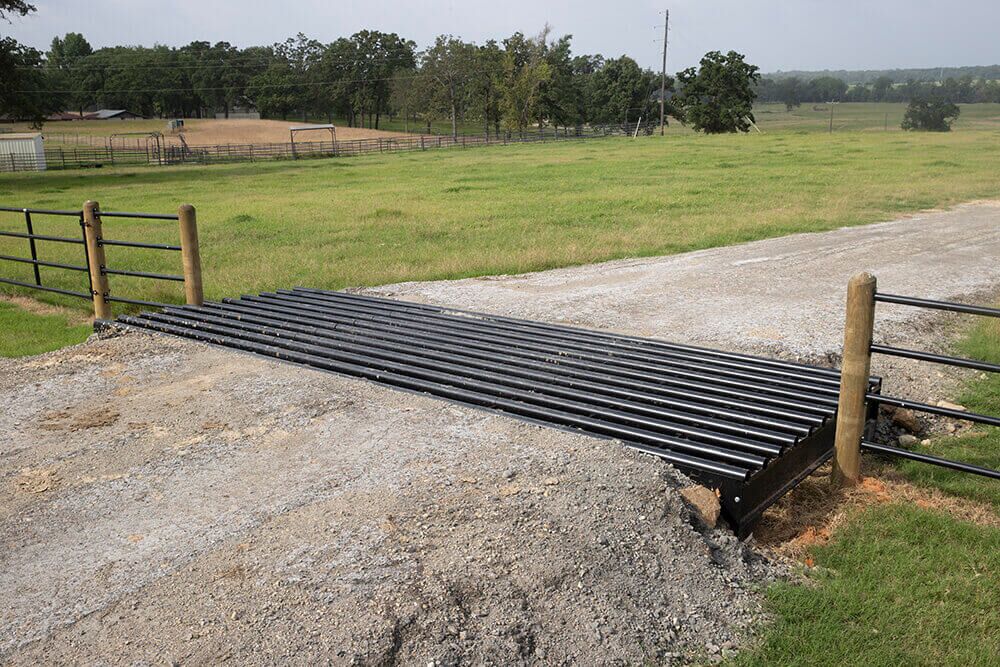 Efficient and Reliable Cattle Guards for Ranchers and Farmer
At Wild Boar Fencing LLC, we understand the importance of protecting your valuable livestock from wandering onto roads or accessing restricted areas. Our Cattle Guards are specifically designed to prevent the movement of cattle, while allowing vehicles to easily cross over without disruption.
Our team of experienced professionals in Covington, TX, can install durable and low-maintenance Cattle Guards on your property, providing a reliable solution for livestock management. With our efficient Cattle Guards, you can have peace of mind knowing that your livestock will stay where they're supposed to be.
Benefits of Cattle Guards for Ranches and Farms
Durable and Cost-Effective Cattle Guards
When it comes to livestock management, durability and cost-effectiveness matter. That's why Wild Boar Fencing LLC offers top-quality Cattle Guards that are built to last and designed to fit your budget. Our Cattle Guards are constructed using high-quality materials and expert craftsmanship to withstand the harsh Texas weather conditions and heavy use.
With our cost-effective solutions, you can efficiently manage your livestock and minimize the risk of accidents or escapes. Trust our experienced team in Covington, TX, to provide you with a durable and cost-effective Cattle Guard solution that meets your specific.
Chain Link Fence Installation FAQs
Fence Installation Services
Get the Inside Scoop on the World of Fencing
Contact Us for a Jaw-Dropping Upgrade
We Don't Just Build Fences, We Create Masterpieces. If You Want a Fence That Will Make Your Friends, Enemies, and Even Your In-Laws Say "Wow 😲", Give Us a Call Now!
Our Fences are So Good, Even Your Dog Won't Want to Dig Underneath. Contact Us Now and Let's Make Your Yard Great Again!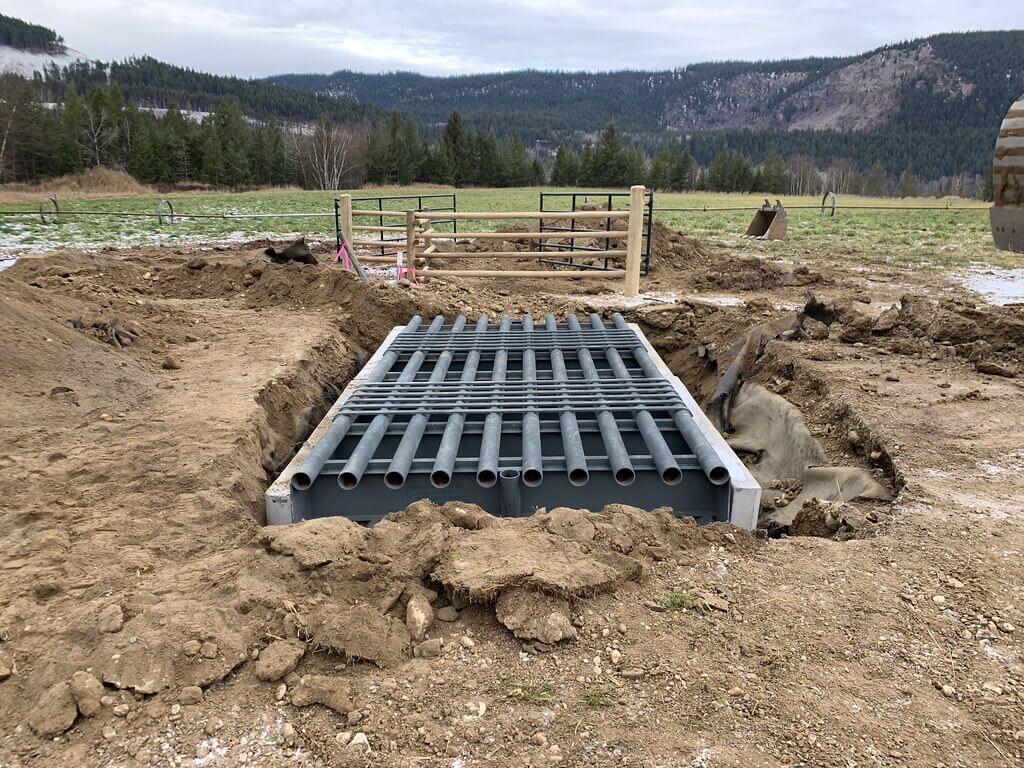 We understand that every ranch or farm is unique. That's why we offer customized Cattle Guards to suit the specific requirements of your property in Covington, TX. Our expert team will work closely with you to assess your needs, design a tailored solution, and professionally install the Cattle Guard on your property.
We take into consideration factors such as the size, location, and type of livestock you have to ensure that the Cattle Guard is perfectly customized to your property. With our personalized approach, you can have confidence in the effectiveness and reliability of our Cattle Guards in managing your livestock.
Get Started Today! Contact Wild Boar Fencing LLC for Your Chain Link Fence Installation Needs in Covington, TX
Ready to enhance the security and functionality of your property with a durable chain link fence? Contact Wild Boar Fencing LLC today to get started! Our team of experienced professionals is here to assist you with all your chain link fence installation needs in Covington, TX.
When you reach out to us, you can expect prompt and professional service. Our friendly customer service team will be happy to answer any questions you may have and guide you through the process of scheduling a consultation with our expert technicians. During the consultation, we will assess your specific requirements and provide you with a customized solution that meets your needs and budget.
or just leave us a message here...