Stay informed and up-to-date on the latest fencing news, tips, and trends with our informative blog articles.
Get expert advice and insights on protecting your property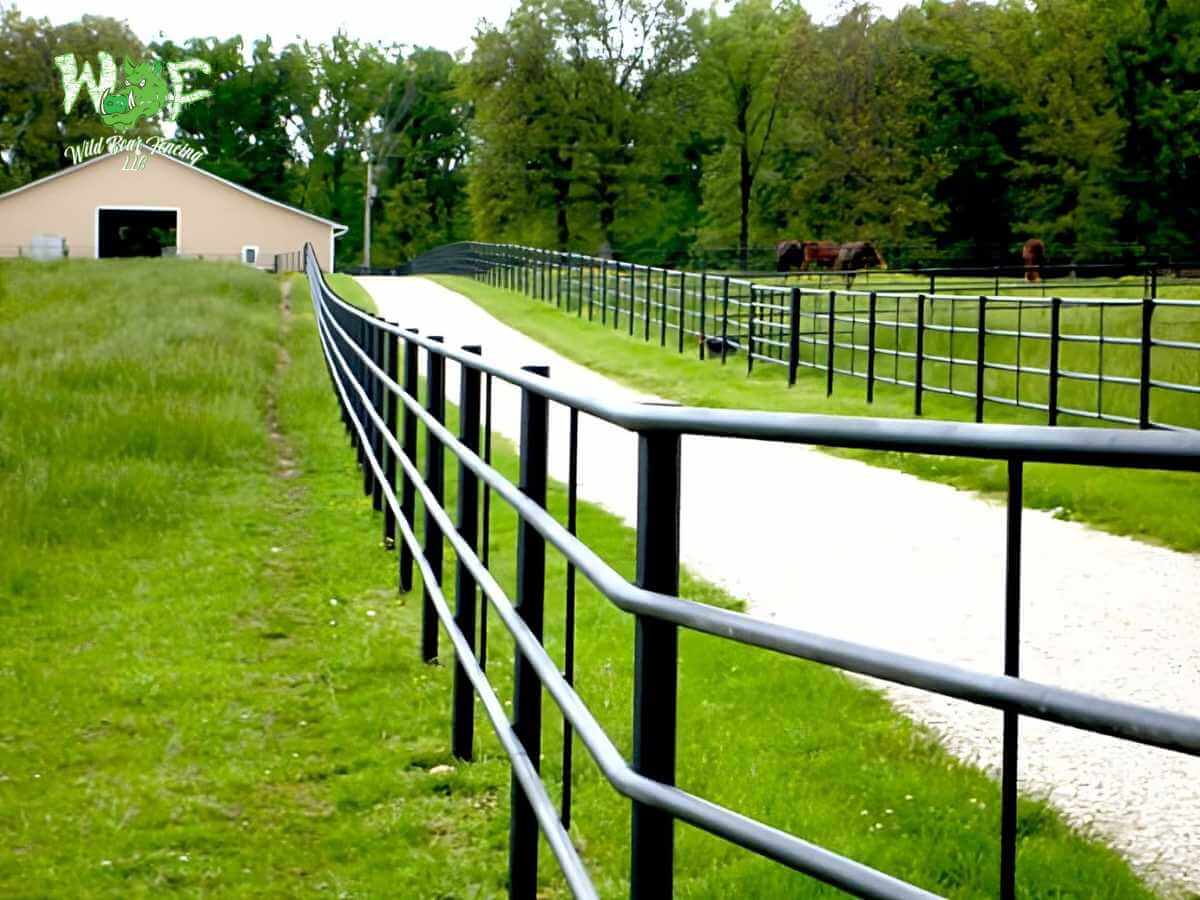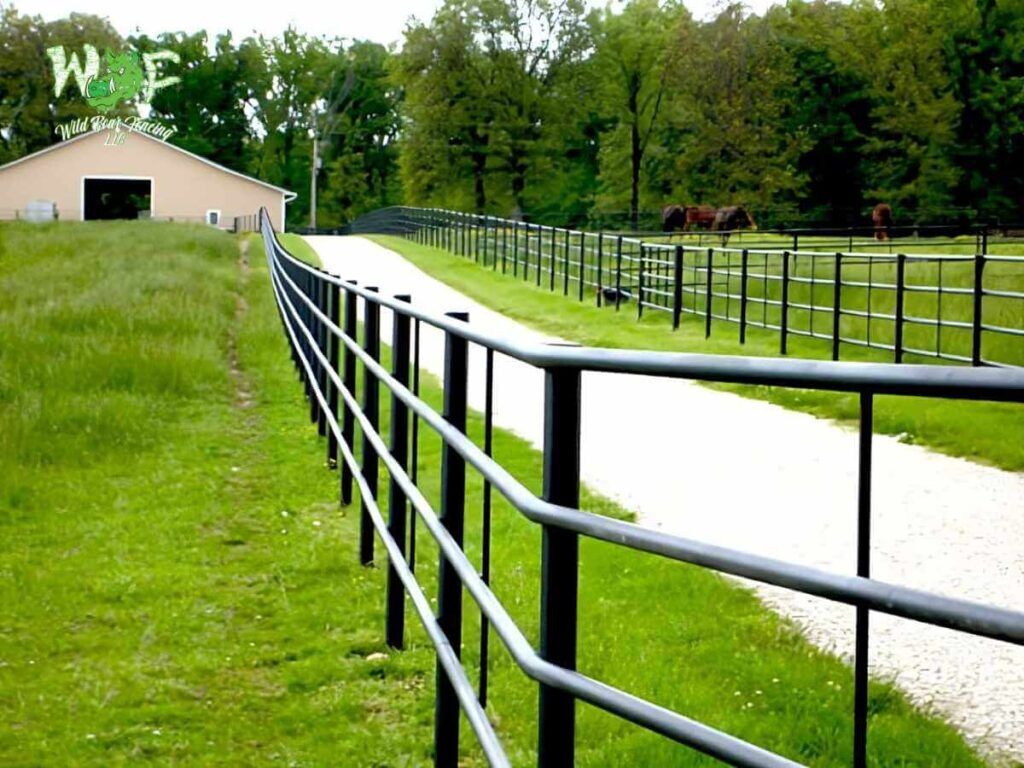 Enhancing Property Safety and Aesthetics: Professional Guide to Pipe Fence Installation
Table of Contents When it comes to securing your property and adding a touch of visual appeal, a well-constructed fence can make all the…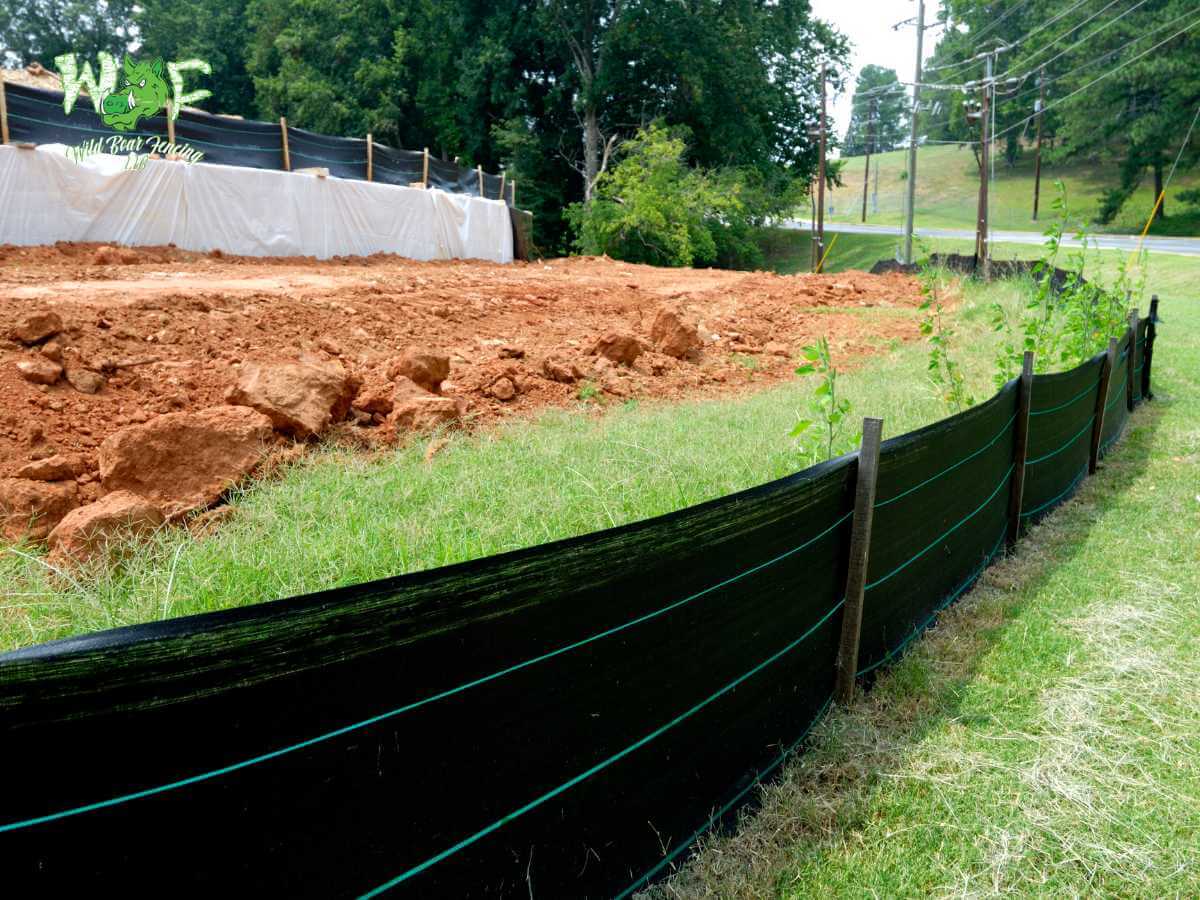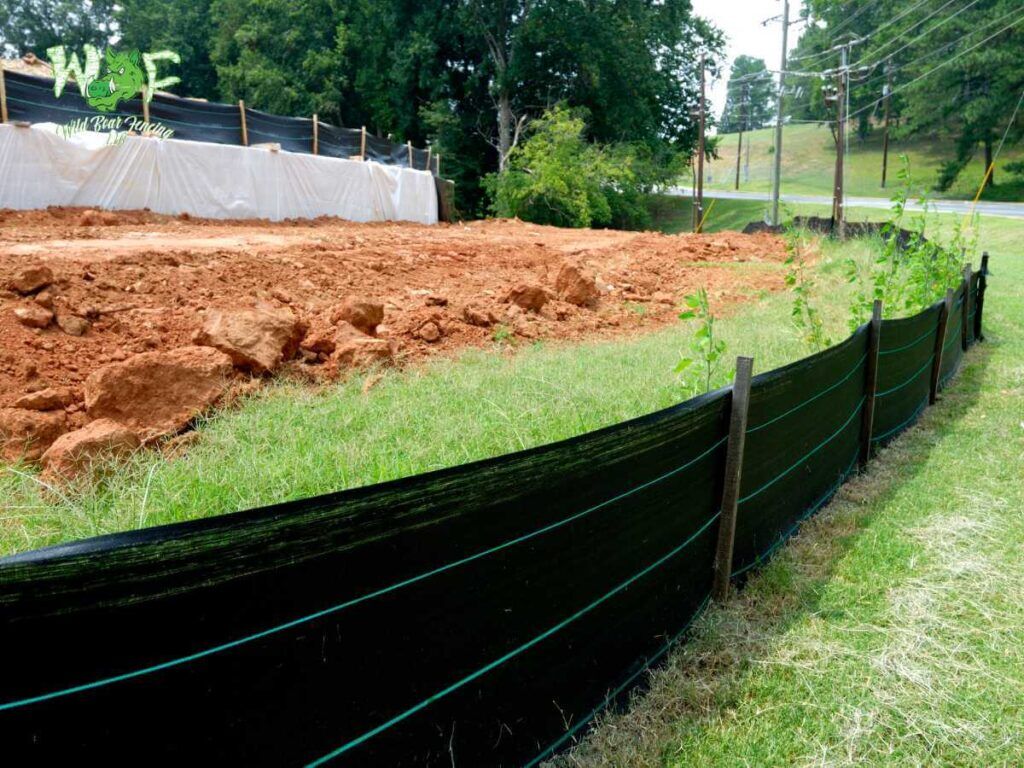 Silt Fence Installation: Best Practices for Effective Sediment Control on Construction Sites
Table of Contents Construction sites play a vital role in shaping the landscapes of our cities and towns. However, they also pose certain environmental…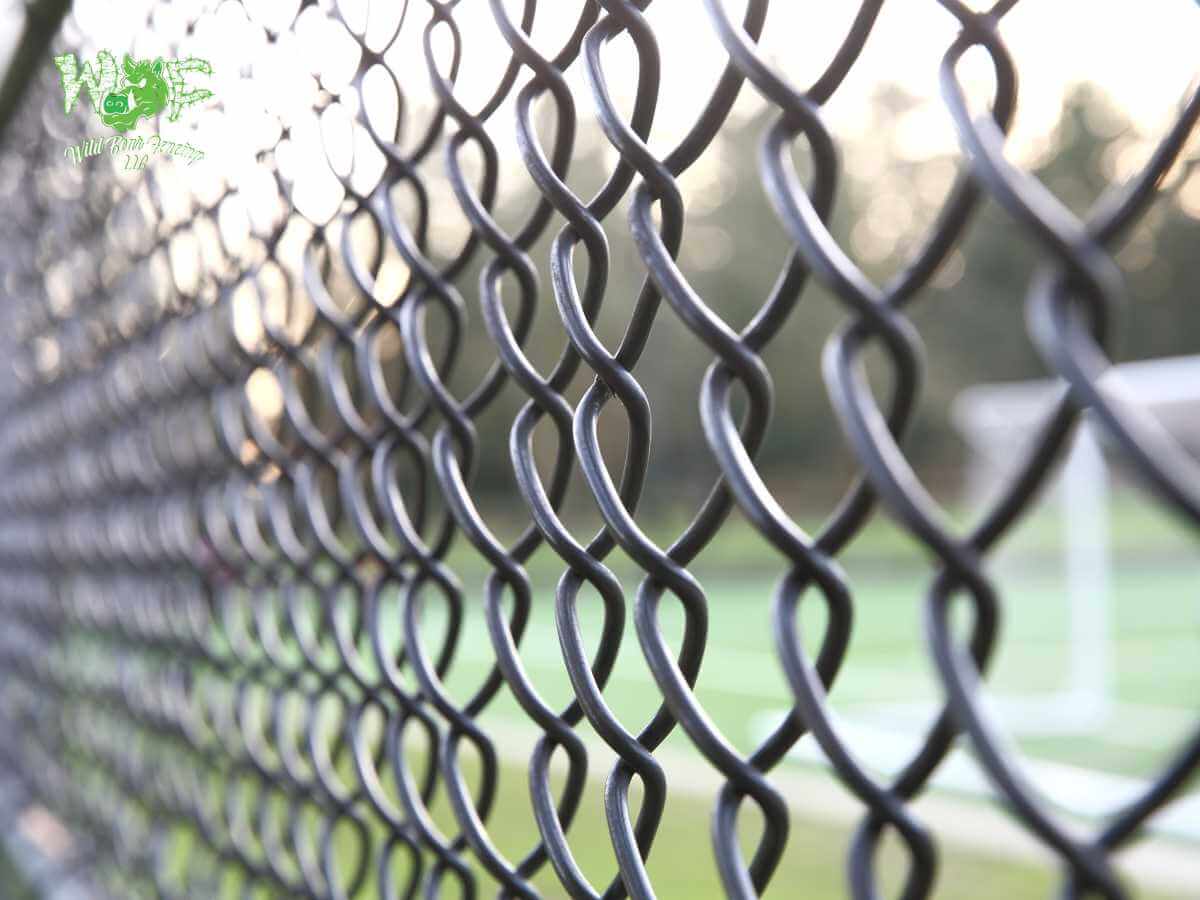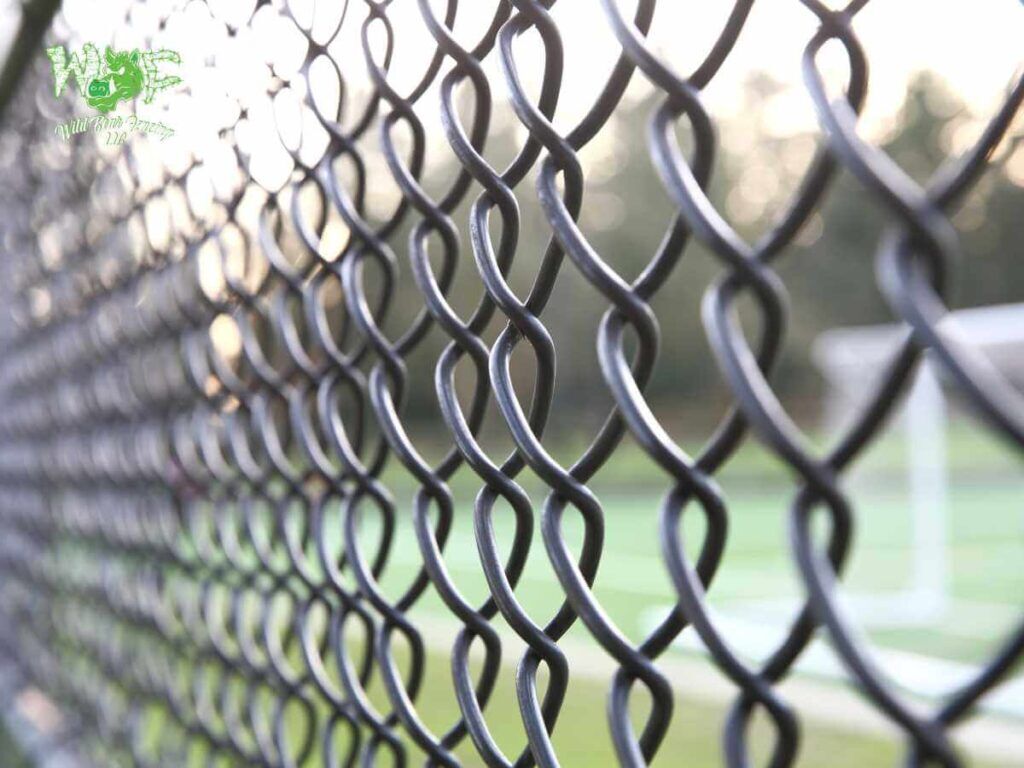 Chain Link Fence Installation: Versatile Solutions for Residential and Commercial Security
Table of Contents When it comes to safeguarding our properties, finding a reliable and durable fencing option is crucial. Whether you're a homeowner looking…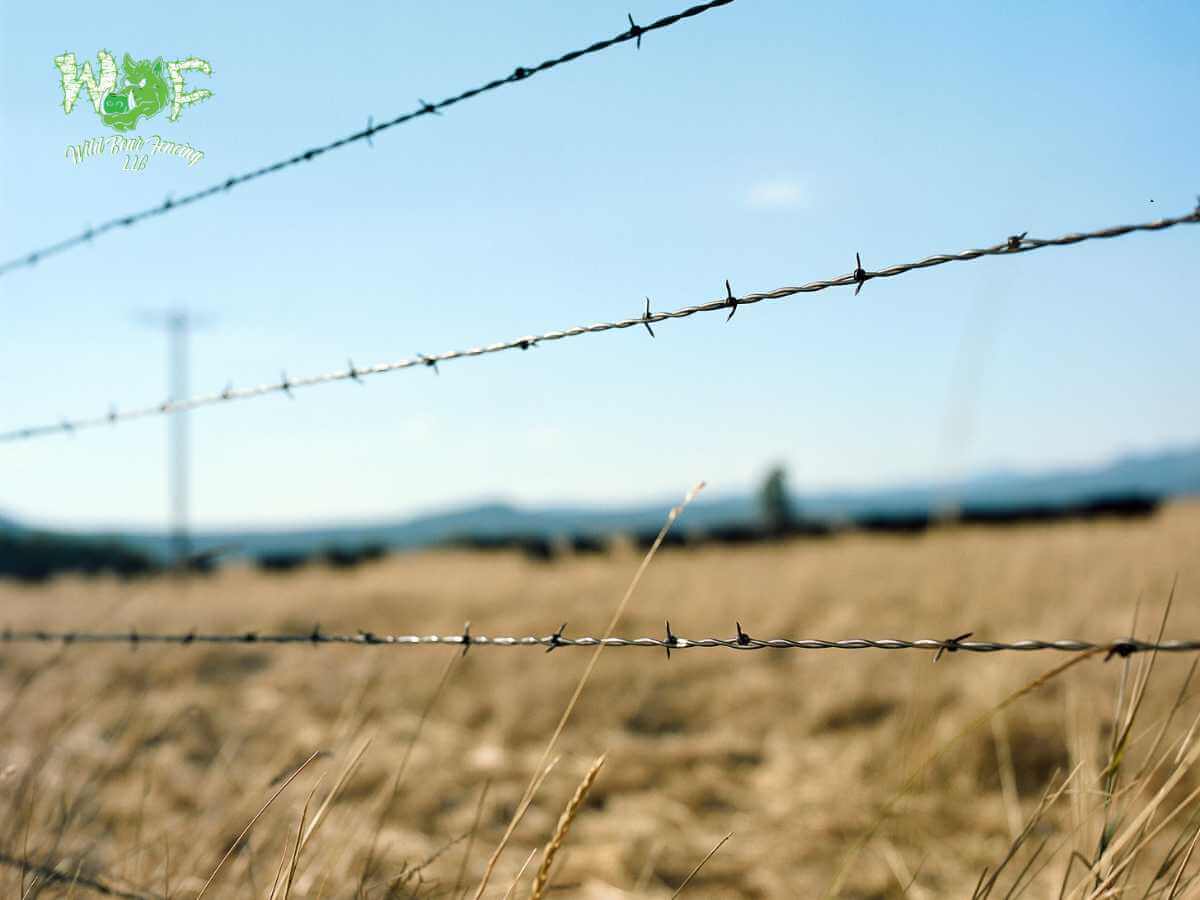 Securing Your Property: Expert Insights on Barbed Wire Fence Installation for Enhanced Safety
Table of Contents In a world where security is of utmost importance, safeguarding your property has become a priority for many. When it comes…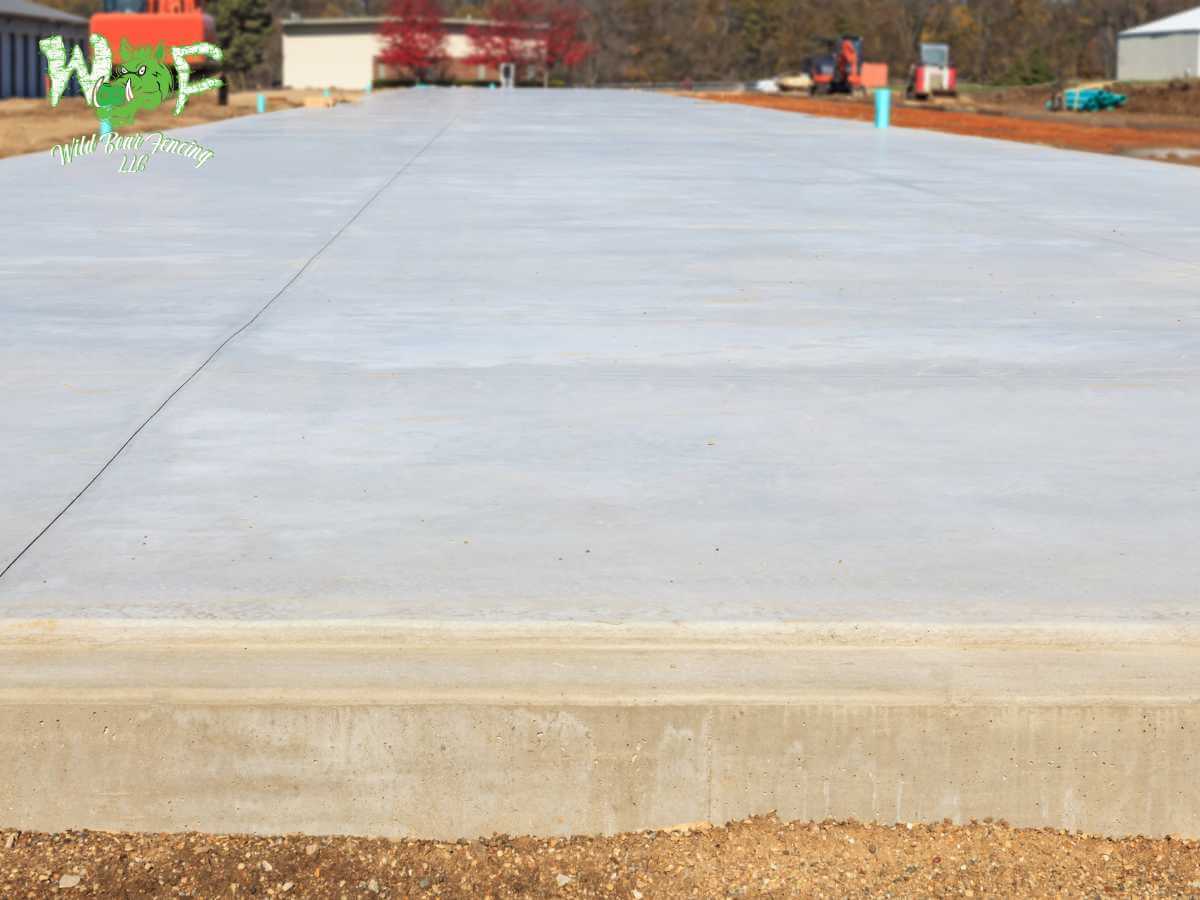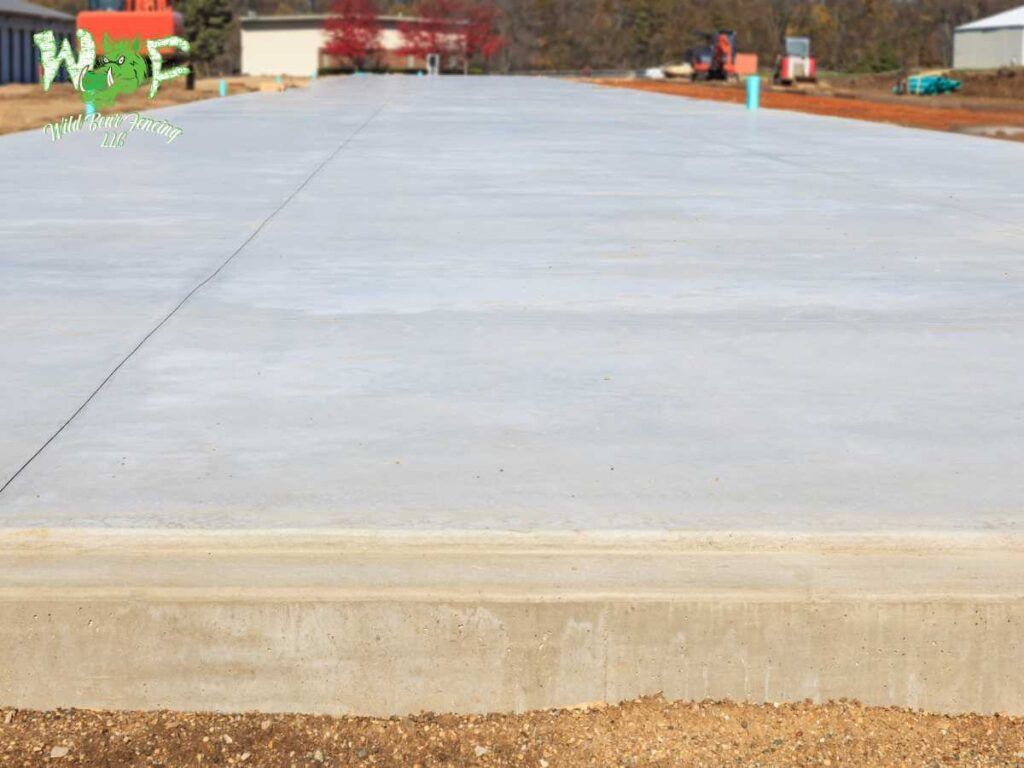 Concrete Pads: A Practical Solution for Your Outdoor Space
Table of Contents Concrete pads are a popular solution for outdoor spaces due to their durability and versatility. They provide a sturdy surface for…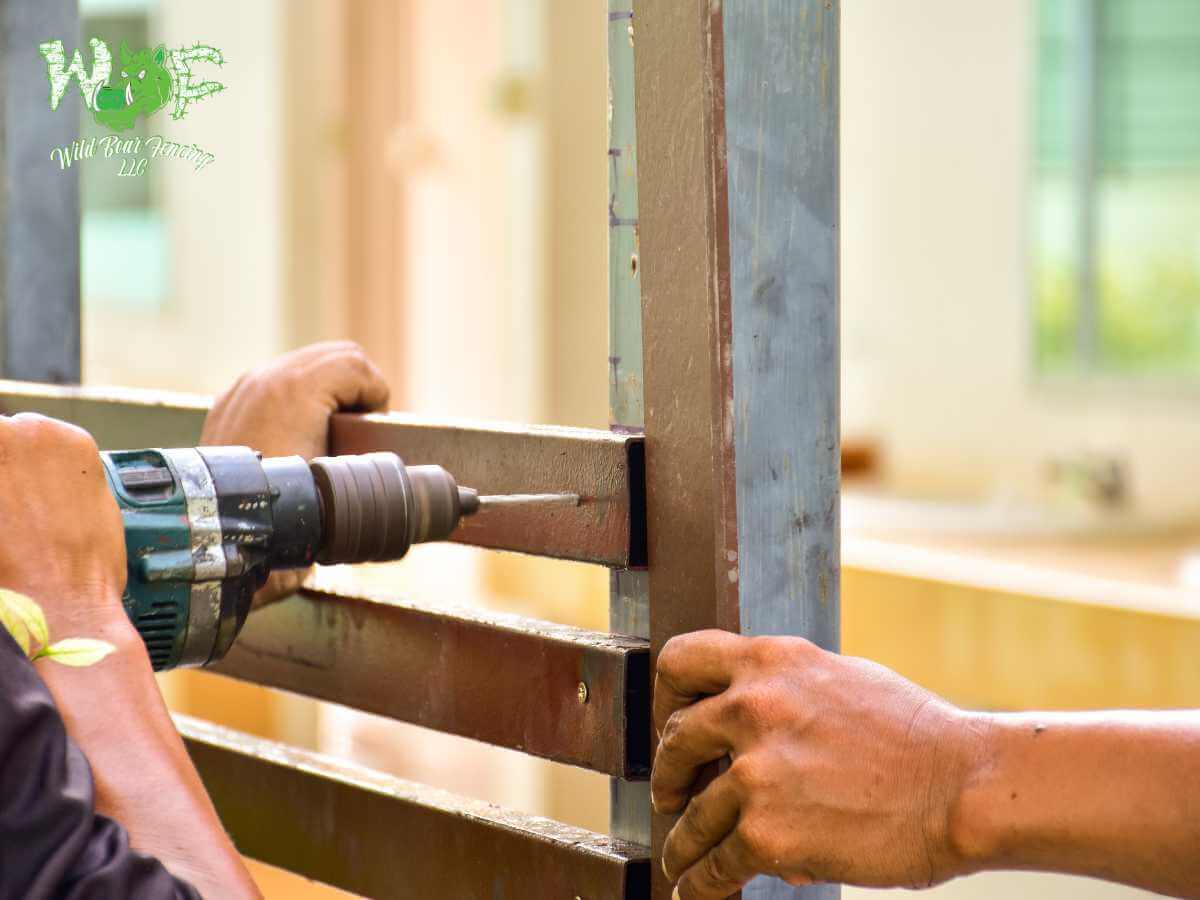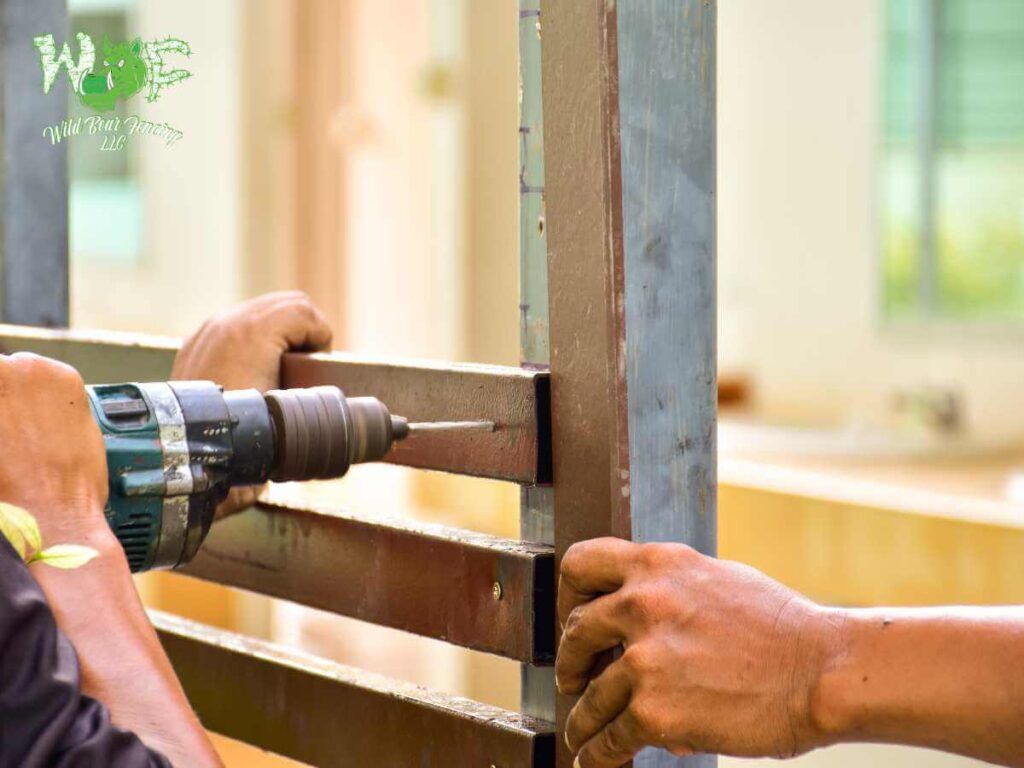 Common Fence and Gate Repairs You Need to Know About
Table of Contents Fences and gates serve as essential components of any property. They provide security, privacy, and aesthetic appeal to your home or business….
Got a farm to fence? Don't sweat it! Our expert team will get it done right. Contact us now and let's make your farm the envy of the town!